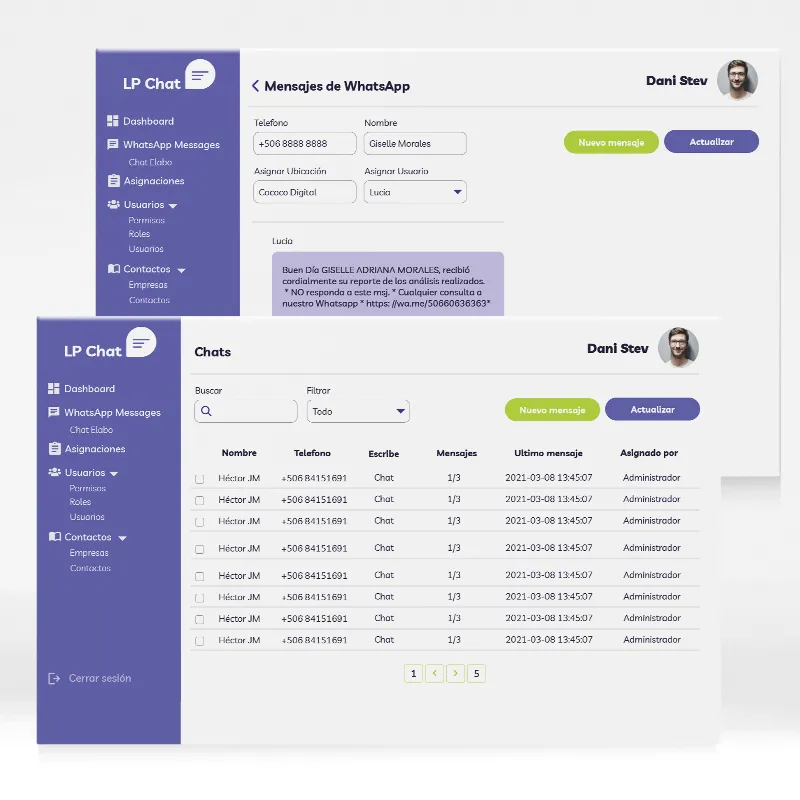 Customer service and support chat
A Multi-channel and multi-agent support and customer services chat with multiple integrations(whatsapp, messenger and others).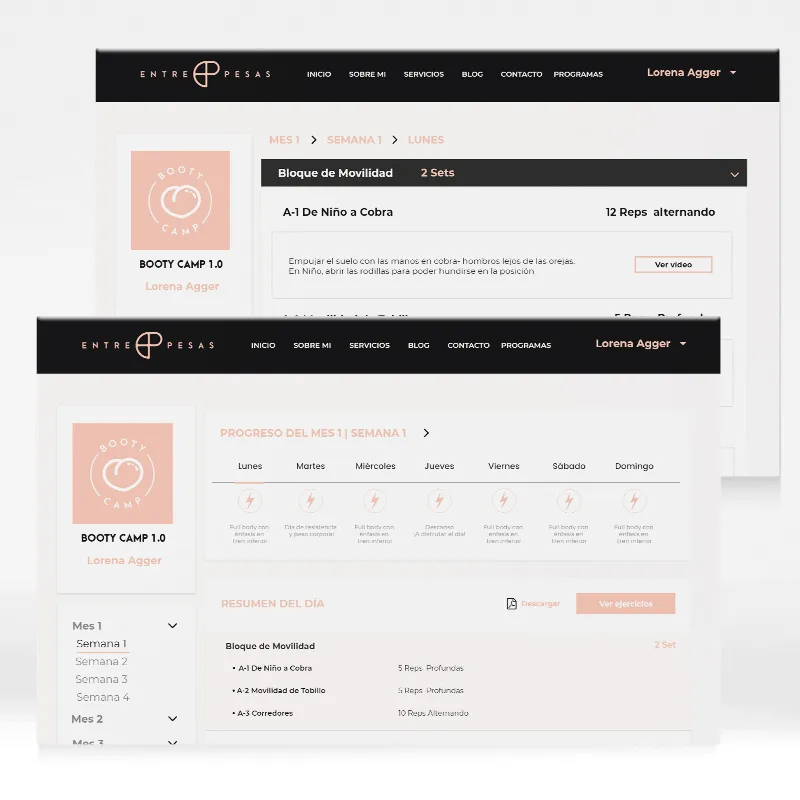 Online fitness program tracker
A Custom module for tracking user advance on a Fitness challenge program.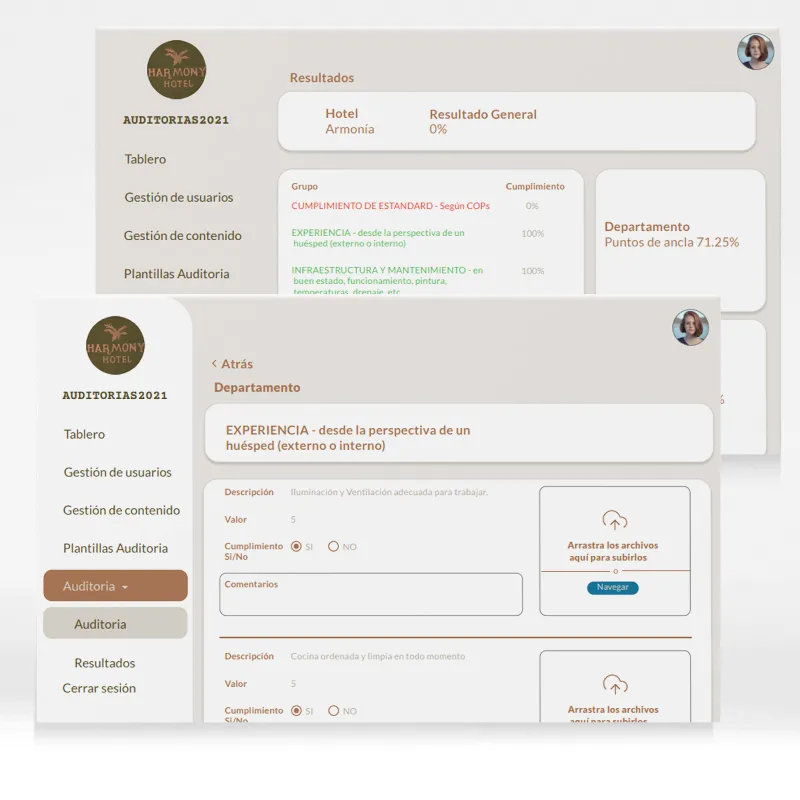 Hospitality Services and Process Audit Software
An Audit software capable of defining Audit templates for both process and service procedures, generate statistics, compare metrics, track performance to ensure best excution on as many properties as needed.
B2B Portal for Tech Wholesaler
A B2B portal and marketplace for tech wholesaler with several integrations such as ERP, Logistics and Delivery, Credits and more..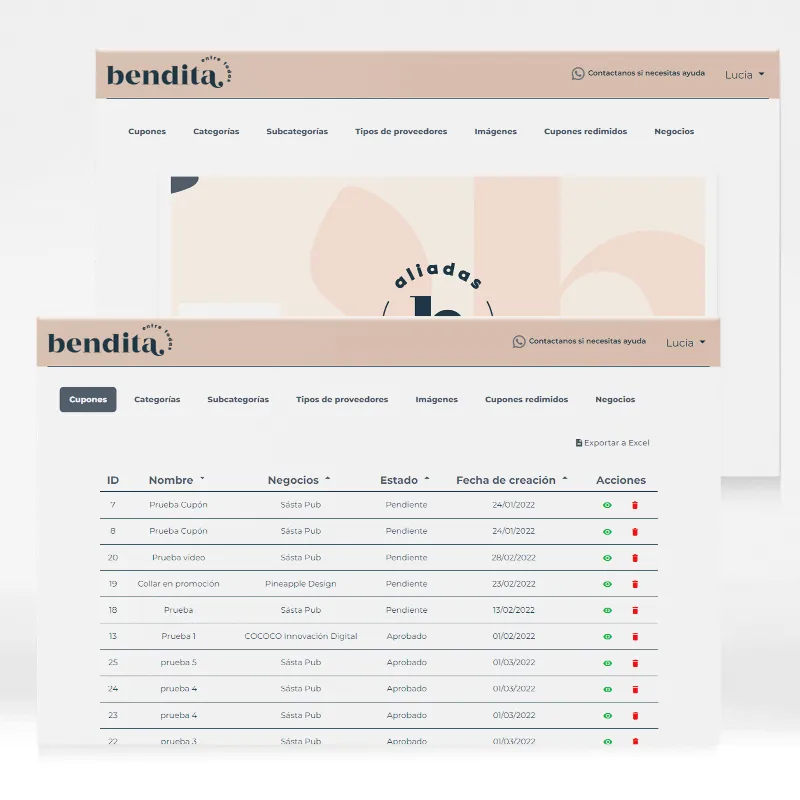 Discount Coupons Redemption Software
A Coupons redemption modules attached to a marketplace subscription service that offers discounts with the use of coupons with multiple members.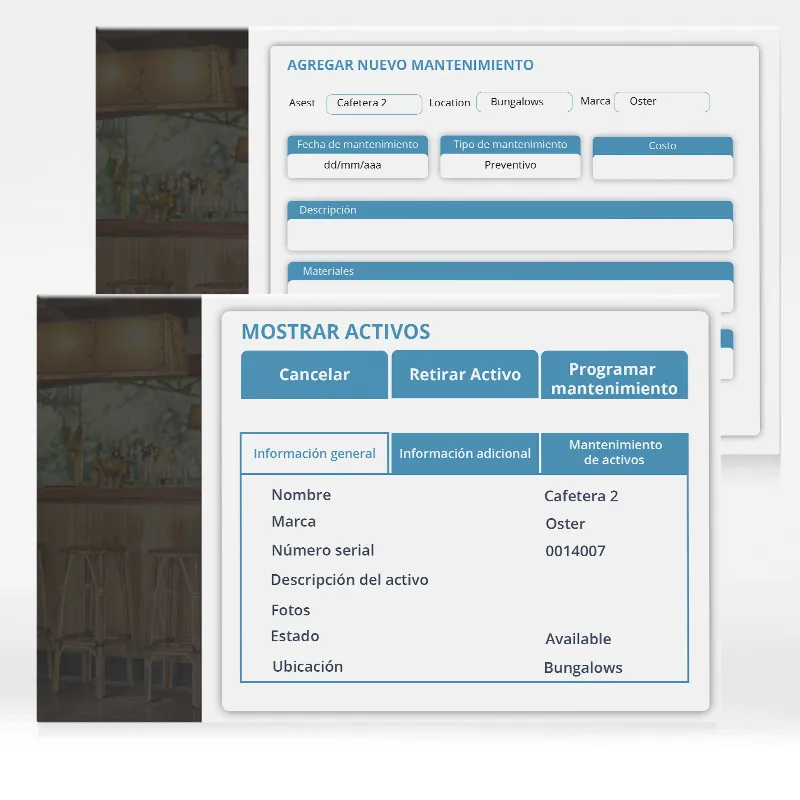 Asset Maintenance Tracker and Inventory
An asset tracker, inventory and management software, capable of tracking management, and details for every Asset on your Locations. With several specific functionalities for hosiptality services.